At the intersection of theatre and social issues, art and activism, is a community of change agents we call actorvists.
Actorvists believe in the power of theatre arts to educate, celebrate, interrogate, protest, acknowledge, and cajole – to transform and heal, to create space for human dignity.
Issue Box Theatre is an organization committed to making theatre that grows out of the communities it serves. Whether the community is one of location or of identity, such as the LGBTQ+ community, disability community, or victims of dehumanizing crimes. Issue Box Theatre works with community partners who provide resources that address specific issues.
Our programs and workshops use theatrical elements like storytelling and improv as a catalyst for open discussion. We write and develop original work, as well as devise performances from existing scripts. We're not just putting on a show to entertain, social justice is at the forefront of what we do – and we're doing it to make a difference.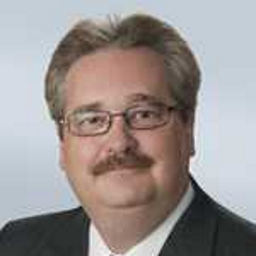 Board President and Technical Director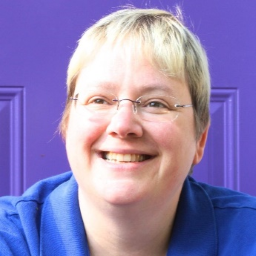 Founder and Artistic Director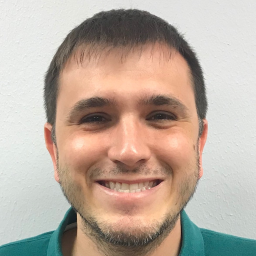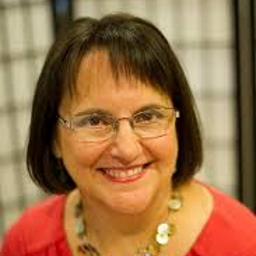 Board Secretary and Social Justice Advocate
Testimonials
"The residents here loved the Imagine That! program you provided for us! They have been talking about the stories they created and how much they laughed for weeks. Thank You!"
-Helen Lambert, Genacross Lutheran Services"I realized you can do anything if you put your mind to it--ANYTHING.
-R.I.S.E participant"It helped me work on my (sober/recovery) steps. Sometimes during a meeting/working on my steps, I bring up parts of my past... Now it's easier for me to share some of the trauma because I have tools. It's like taking the band-aid off"
-R.I.S.E participant